Governance
Corporate Governance:

Repsol Resources UK Limited and its subsidiaries (the "group") has adopted the Wates Corporate Governance Principles for Large Private Companies and a short supporting statement is below to explain how each principle has been applied in the context of the group's specific circumstances.
Board of Directors: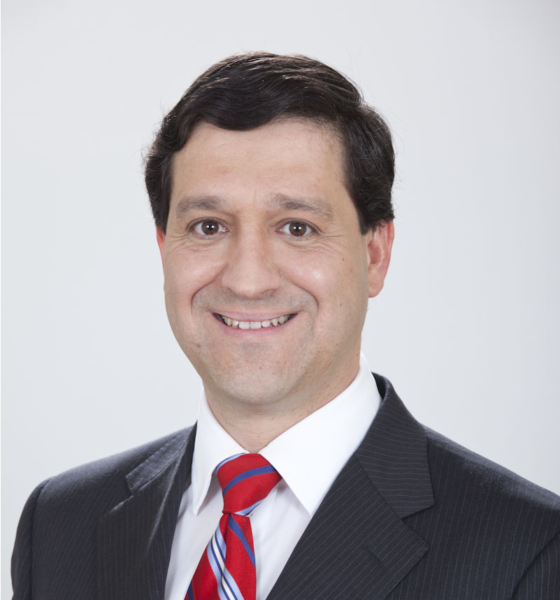 José Carlos de Vicente Bravo
Executive Director Europe, Africa, Asia, Venezuela and Brazil
José Carlos has a degree in Geological Science (Universidad del Pais Vasco) and an Executive MBA from IESE (Universidad de Navarra), Madrid.
José Carlos de Vicente joined Repsol in 1997, as Exploration Team Leader in the Spanish Business Unit and led the Exploration of the Mediterranean area. From 1999 to 2005 he led the Regional Studies Division worldwide. He then moved to the Houston office as Exploration Manager for North America. In 2008 José Carlos was appointed Director of E&P Business Development and became member of the Upstream Executive Committee.
In 2013 he was appointed Executive Regional Director of the Caribbean Region, encompassing Colombia Venezuela and Trinidad & Tobago. Since mid-2015 he was appointed Corporate Director M&A, based in Madrid. His current position, is Regional Executive Director Europe, Africa & Brazil.
José Carlos has extensive experience in the international E&P business through his responsibilities in several positions both technical and managerial and has been involved in more than 20 relevant transactions worldwide, including asset disposal and acquisition, exploration acreage capture and JV´s with several E&P companies.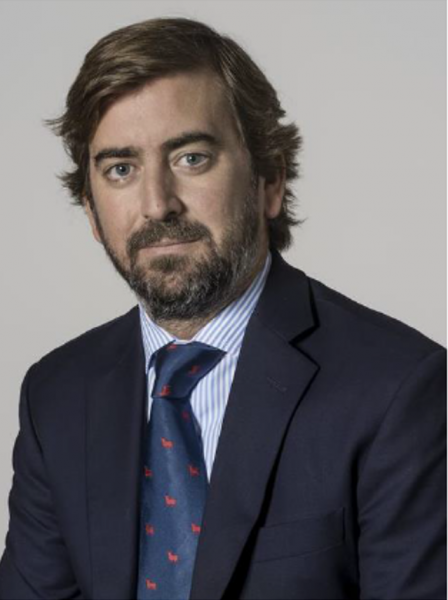 Francisco Gea Pascual del Riquelme
Executive Managing Director Exploration & Production (Repsol)
Francisco Gea Pascual del Riquelme has extensive experience in the energy sector and has held important positions throughout the oil and gas value chain as well as corporate roles both in Spain and internationally. He joined the Repsol Group in 2003.

Francisco holds a bachelors degree in Business Administration and another in Marketing, both from Comillas Pontifical University, as well as an Executive MBA from IESE Business School.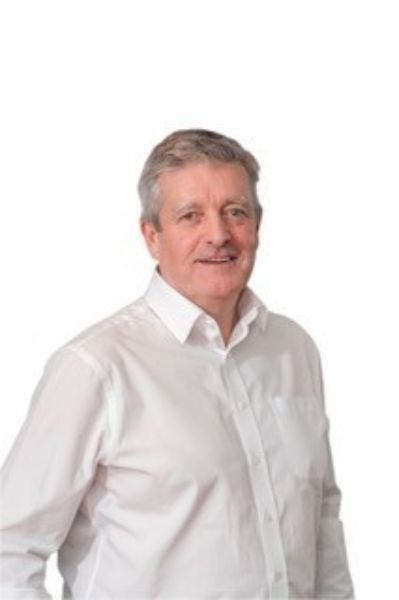 Les Thomas
Independent Director
Les Thomas has a Bsc (1st class hons) in Civil Engineering and a Masters degree in Petroleum Engineering, both from Heriot Watt University in Edinburgh.
Les has over 40 years' experience in the Oil and Gas industry, in various subsurface, engineering, operational and senior management positions. Les was CEO of Ithaca Energy from 2013 to 2020 and previously served for eight years on the Board of Wood Group, as Chief Executive of its Production Facilities business and Group Director responsible for HSE. Prior to this, he spent 22 years with Marathon Oil in various locations and roles, including four years as European Business Unit Leader.
Les is also the non executive Chair of Jersey Oil and Gas PLC, an AIM listed oil and gas company and a non executive director of Avingtrans PLC, an AIM listed engineering and manufacturing business.