Energy Transition
We fully support the industry's transition to clean, green energy and a secure future for skilled oil and gas workers here in the North East of Scotland and across the UK. We recognise the energy transition is a societal shift to a lower-carbon future and are committed to playing our part.
We have developed an Emissions Management Plan which provides clear and demonstrable commitment to emissions reduction and pathway to 2050 Net Zero and are evaluating a number of emissions reduction and energy transition opportunities, for which our Flotta Terminal is well positioned to take advantage of.
We continue to explore opportunities for emissions' reductions across our portfolio of North Sea operations, in order to play our part in achieving the Net Zero Emissions Goal and contribute to the energy transition.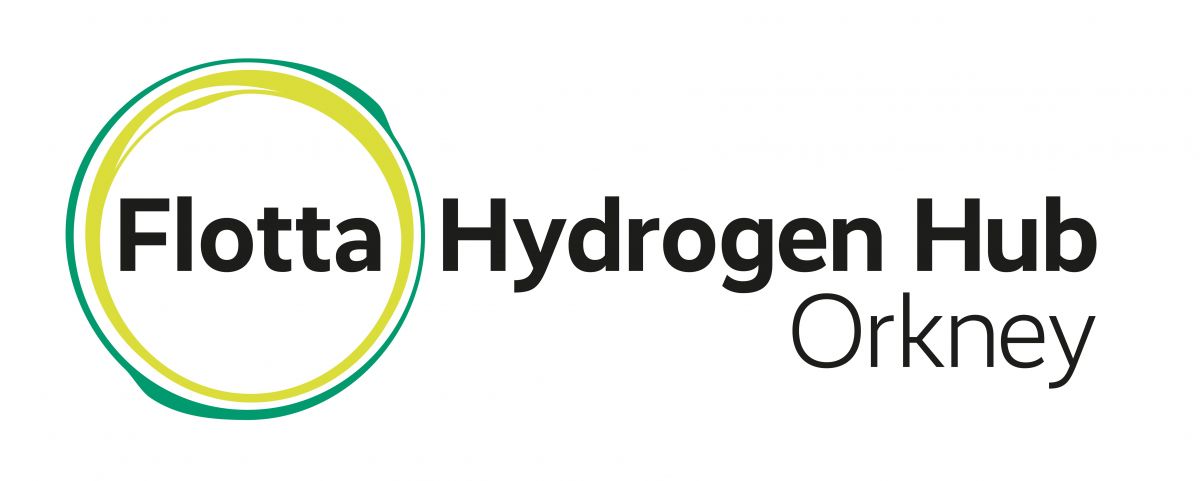 The Flotta Hydrogen Hub is a proposed industrial scale green hydrogen facility on the island of Flotta in Orkney. The hub would utilise a repurposed area of the Flotta Terminal in Orkney to create a facility for the production of green hydrogen.