Luis Polo Appointed Repsol Sinopec CEO
Posted 12, Jan 23
Luis Polo has been appointed Chief Executive Officer, Repsol Sinopec Resources UK Limited, effective 1 March 2023.
Mr Polo replaces Nicolas Foucart who held the post from September 2022, holding the position of Chief Operating Officer prior to this for four years. Mr Foucart leaves Repsol Sinopec to pursue an opportunity outside of the organisation.
A senior executive with over 33 years' experience in the oil and gas upstream sector Mr Polo joins the North Sea operator from Repsol.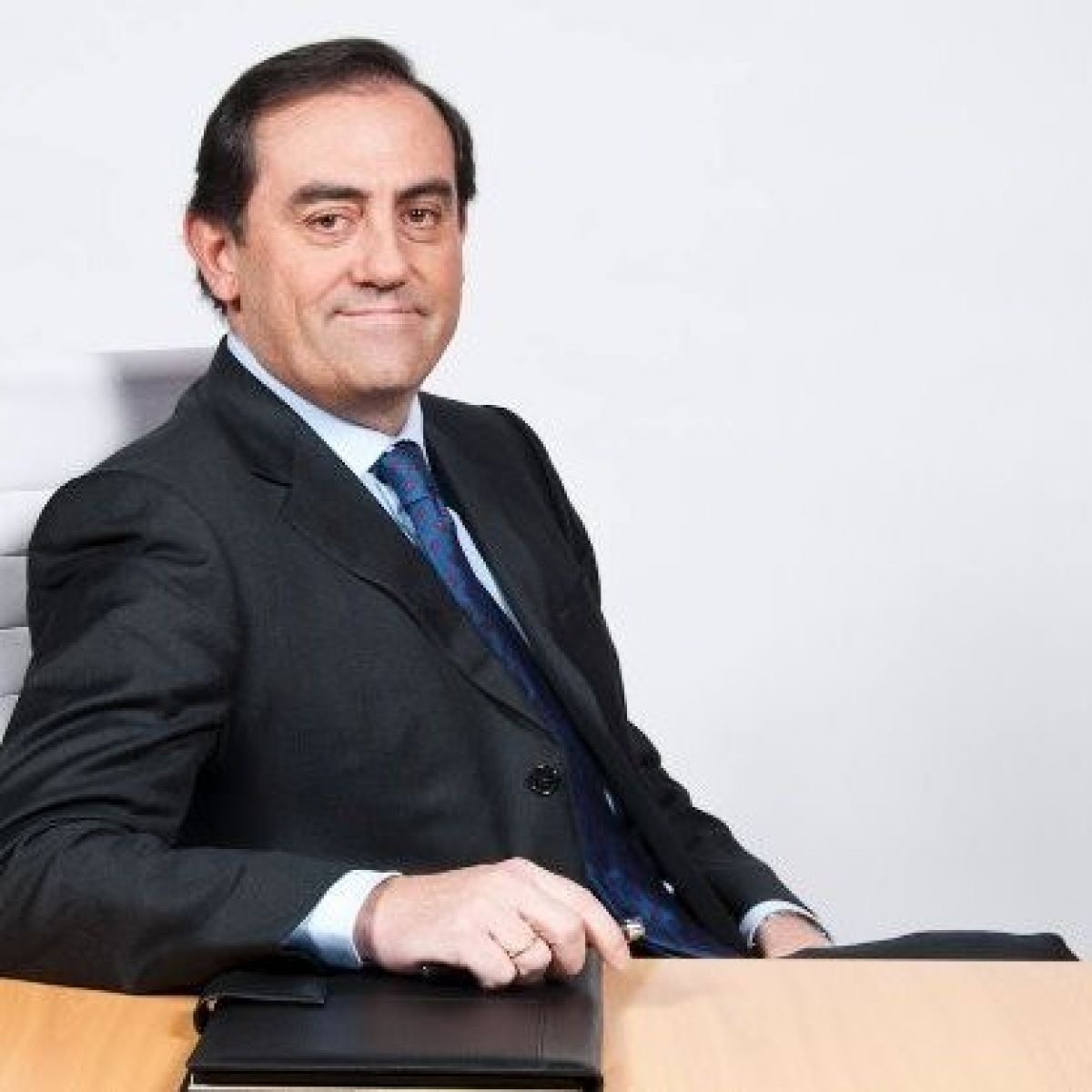 "I'm delighted to be appointed CEO of Repsol Sinopec. The continued health and safety of all Repsol Sinopec personnel, and the many contractors who support our operations will be my priority".
"Our aim is to consistently deliver results against our corporate strategy, which is focussed on safe and sustainable operations from our producing assets, efficient decommissioning, and the energy transition".
"It's an interesting time to be part of the energy sector and I look forward to leading Repsol Sinopec through the challenges and opportunities ahead".
"I would like to thank Nicolas Foucart for his commitment and support to the business."
Mr Polo began his career in 1989 as a Field Engineer with Schlumberger, holding positions in the North Sea, Libya, Angola and Vietnam.
He joined Repsol in 1992 as an operations engineer, working across operations in the North Sea, Libya, Egypt, and Spain. In 2006 he was appointed as Repsol's Spanish Business Unit Director, responsible for upstream and midstream assets. He also held similar positions in Trinidad and Tobago, Libya and Venezuela.
Since March 2022, Mr Polo has held the role of Colombia Business Unit Director, responsible for upstream development and production operations in country.
Mr Polo holds a degree in Mining Engineering and an MBA from the Instituto de Empresa Business School in Madrid. He also holds a PDD from the IESE Business School in Madrid.