Repsol Sinopec awards plugging and abandonment decommissioning contract to Archer
Posted 15, Aug 23
Repsol Sinopec has awarded a multi-million-pound decommissioning contract to Archer to execute the plug and abandonment (P&A) of 32 wells in the Fulmar Field and two wells in the Halley Field.
The contract is a fully integrated P&A project, including removal of the existing drilling facility and installation of a modular rig.
The scope of work will be delivered using cutting-edge technology, multiskilled crews and industry- leading digital solutions.
Planning and engineering work will commence immediately. The project will be an integrated effort between the Repsol Sinopec and Fulmar Site teams, who have the history and knowledge of the work site, with decommissioning specialist contractor Archer, who will ensure the work is enacted safely and effectively.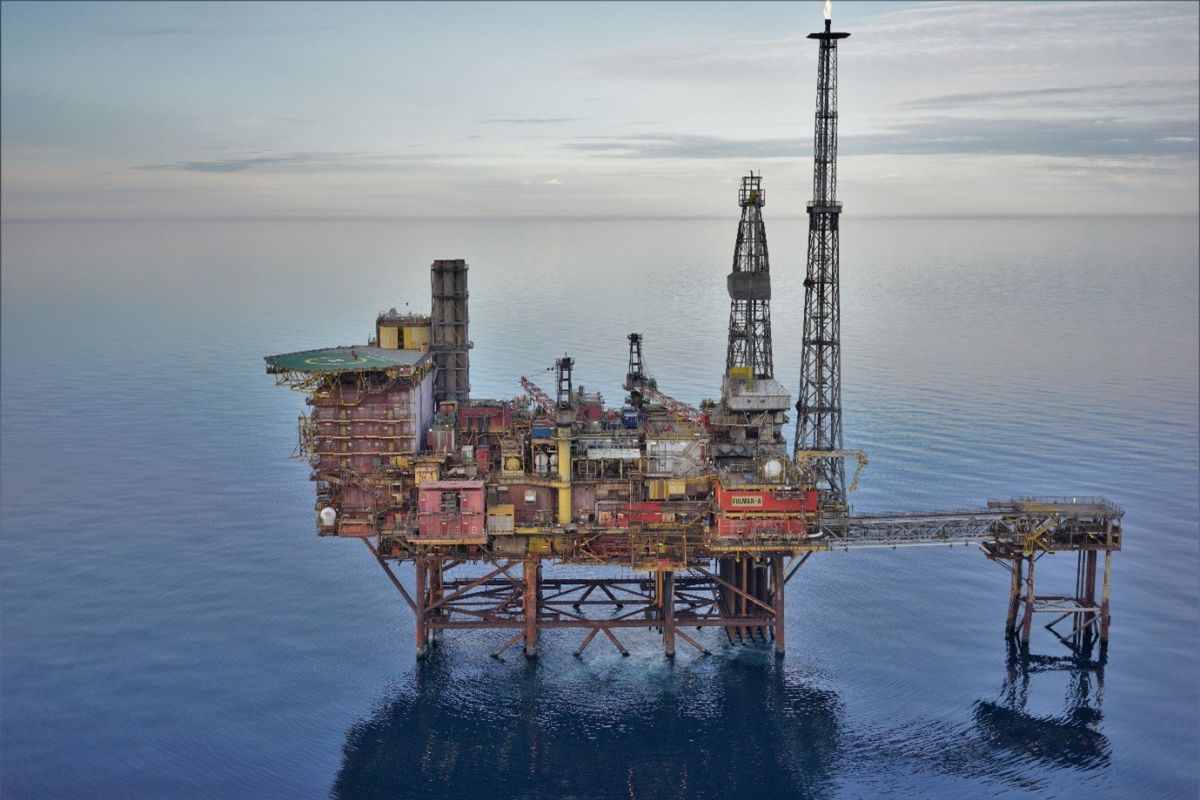 Adam Sheikh, Repsol Sinopec's VP of Decommissioning and Energy Transition, said:
"We aim to deliver one of the North Sea's most ambitious decommissioning programmes in the years ahead – including the full decommissioning of our Fulmar Alpha Asset. This contract award represents a significant milestone in our decommissioning journey and my thanks go to the teams for the vast amount of work to get us to this stage.
"As a company we intend to deliver decommissioning work as cost-effectively as possible whilst minimising environmental impact. We look forward to working closely with our partner Archer to safely deliver this decommissioning scope of work on our Fulmar Alpha facility".
CEO of Archer, Dag Skindlo, said:
"We are delighted that Repsol Sinopec has elected Archer and our fully integrated operational model for this Plug & Abandon (P&A) project. The delivery model with integrated drilling and well services, supported by partners, is a step change in how operators permanently plug and abandon oil and gas wells. Archer has worked strategically over several years to develop this fully integrated model and we are excited that Repsol Sinopec has chosen Archer as its partner."
ENDS
Note to Editors
The Fulmar platform was installed in 1981 with first oil production in 1982. The installation is located approximately 217 miles east of Dundee and comprises of two fixed steel jackets. It has facilities for drilling, production, accommodation and associated utilities. The Fulmar field ceased production in 2018 but has substantially contributed to the UK economy producing 565MMBBLS during field life.